How To Rank No.1 On Google By Doing Search Engine Optimization(SEO)
Are you one of those who are dreaming to rank their website or article #1 on Google or any other search Engine.?
If Yes, then you are at right place because in this article i am going to tell you the tips and tricks that how you can rank you articles no.1 on google.
For the better ranking on google you have to be careful of following things.
Your Content
Keyword Research
Backlinks
1.CONTENT:

First of all you need to be very careful about your content. You have to Focus on two main features:
Your content should be of high quality that means that your content should clearly reflect the originality. You should not copy the content from any other source.
Google will give you penalty if your content seems to be copied from some source.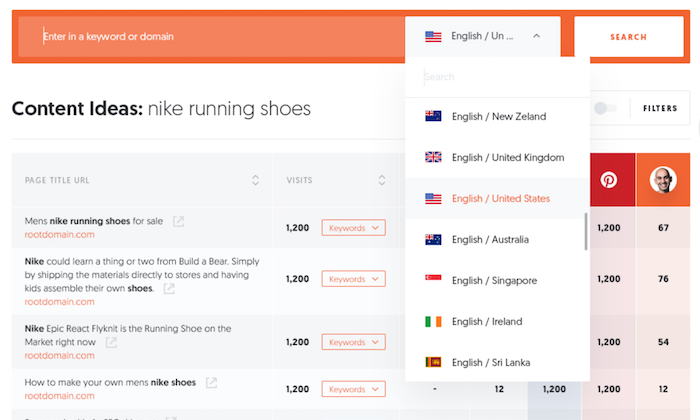 You should write articles of about 2000-2500 words because most of the articles ranking No.1 are lengthy. So you have to focus on content length too.
In order to rank on No.1, the most important factor is
keyword research.
People often ask that how can we do keyword research?
But i will tell you a free tool i.e
Ubersuggest
. This will be very beneficial for you in terms of keyword research, backlinks,top pages, content ideas etc.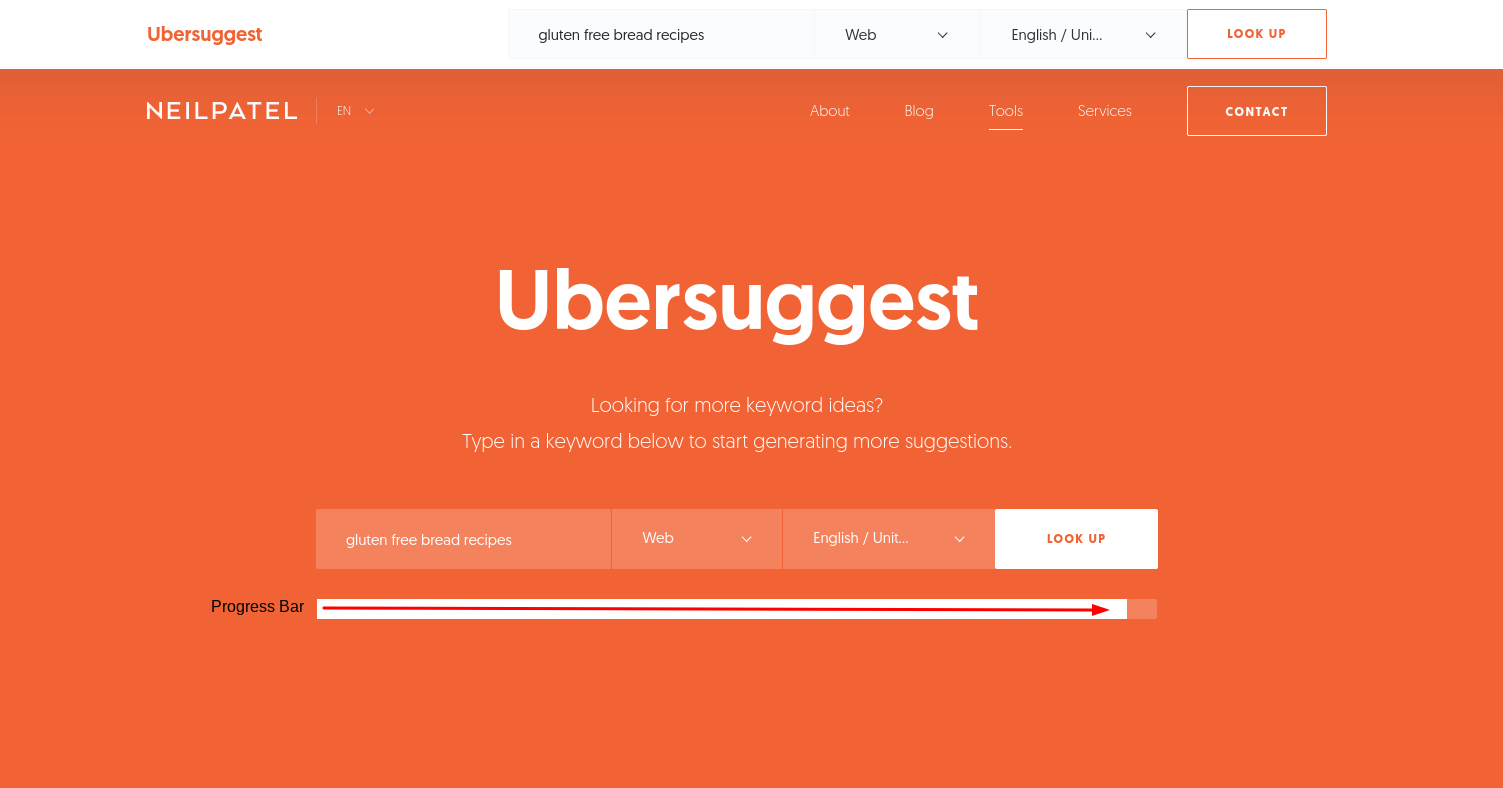 After doing keyword research, make sure that those keywords are written in your content.In this way you will be able to Compete with other articles.
The more
backlinks
you create the higher you rank. This is the simple formula of backlinks.
Follow the following steps: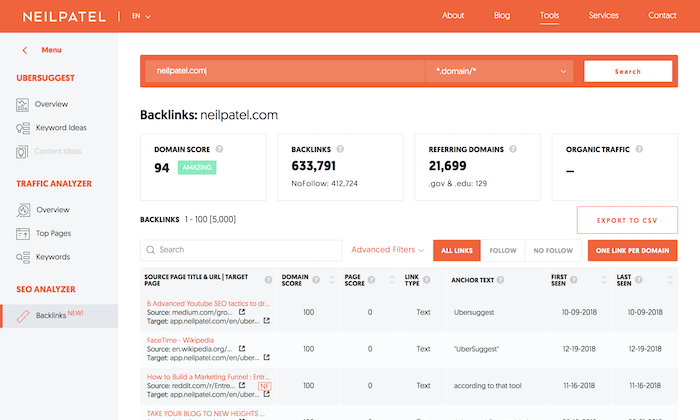 After publishing your article on specific Niche, move on to google and search the same article.
You will find more articles with same Niche.
Then go to their website and contact them by Email telling them that you wrote the article on same Niche.
Then they will mail you back either with Yes or No, that depends on your luck.
Once backlink is created, you can dream for the highest rankings.
Follow the steps for other articles also.
Hope You will like my article. you can also get help from this video:
Read more: